Welcome To The True-Pros
We are a family-owned business operating in Lake Worth, Florida and surrounding areas. We are 100% licensed for all plumbing and HVAC needs and have been fully operable for over 25 years! We pride ourselves on the standard of work that we perform for residential and commercial needs and make it a priority to stand out for our exceptional customer service. We look forward to assisting you and can't wait to speak with you soon!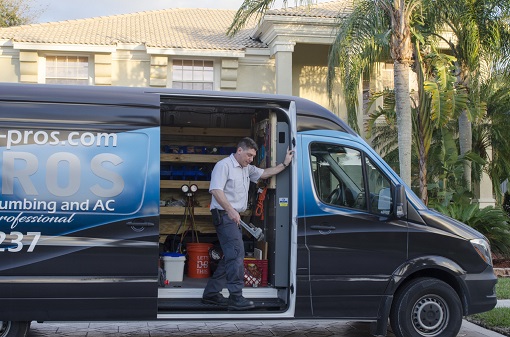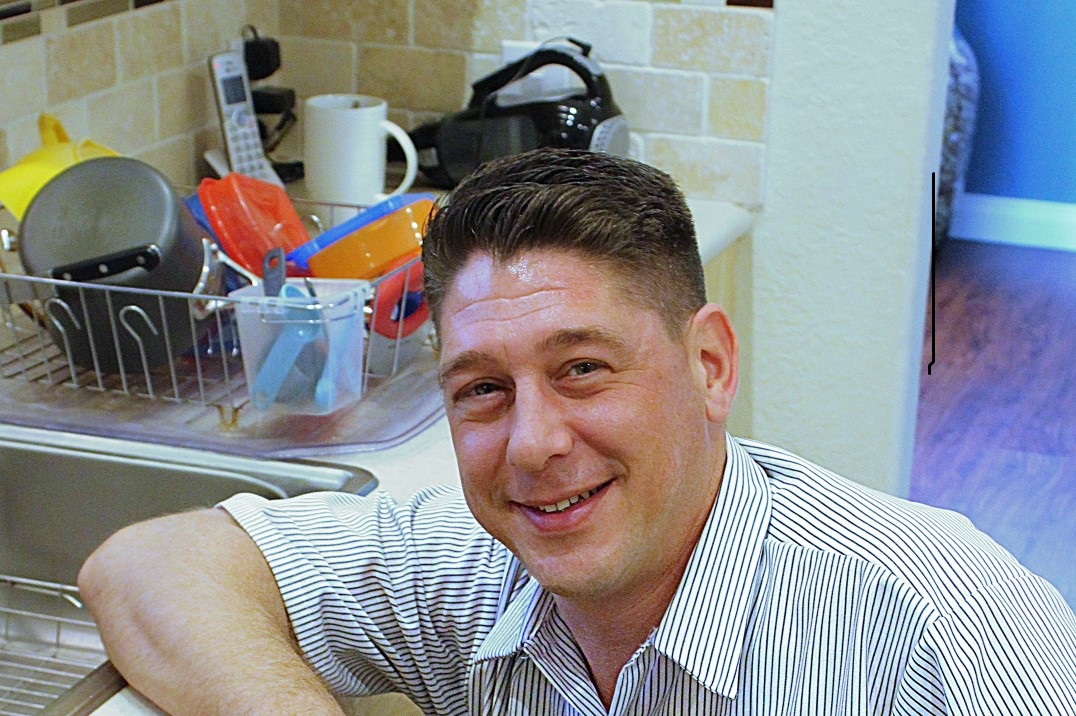 Articles from the TRUE-PROS
Latest news
Spotting these common water heater problems early on can save you lots of money in costly repairs. If you are unsure if your water heater is at the end of it's lifespan, it's always best to call a professional plumber. This article will outline some early signs your water heater may need to be repaired or replaced.

Slab leaks can be a costly plumbing problem, and when left unchecked they can cause even more damage. That's why it's important to watch out for the key signs of a slab leak. Learn more about identifying slab leaks in your Palm Beach County home below...
"Great job Jon!"
"I've had problems with this one unit in my home and Jon always does a thorough job making sure all warranties are used to help with cost repairs. Great job Jon!"