Heating, Ventilation, and Air Conditioning
The True-Pros is a full service local HVAC company serving Lake Worth, Florida. Our HVAC team delivers on our promises to provide top-quality service and customer satisfaction guaranteed. We offer HVAC inspections to find and fix any problem! Call Us When you need a True HVAC Professional in Lake Worth
The True Pros has been performing air conditioning and heating work for over a decade! Licensed and insured in New York and Florida, we have been able to service South Florida residents during the most difficult times. We truly love providing exceptional service to the community because it adds a valuable touch to our company. The True Pros is a family-owned business operating in the southern region of Florida assisting with plumbing, air conditioning, heating, pipelining services, and more!
What Is HVAC?
HVAC stands for heating, ventilation and air conditioning which is the primary business services that we provide the local community. We firmly believe that we provide a great value to the community by performing the services that we perform and when doing our work we love making the process easier for each and every homeowner!  In the state of Florida our hvac services are required on an urgent basis which means that the quality and performance of our work is important. In order to further the knowledge of our each representative in the field we actively perform educational seminars and stay on top of new and upcoming features that make an impact on the homeowners lives.
Why Choose Us?
We guarantee that we will do everything in our power to provide a level of service that no other provider can offer. From the little things like being on time to making sure that our work is performed in a fashion that will make an impact for the long haul, we assure you that we will make an effort to keep the homeowners best interest before all. We also believe that fees are to be acquired in cases that are only necessary, we are honest providers that truly want the best for you!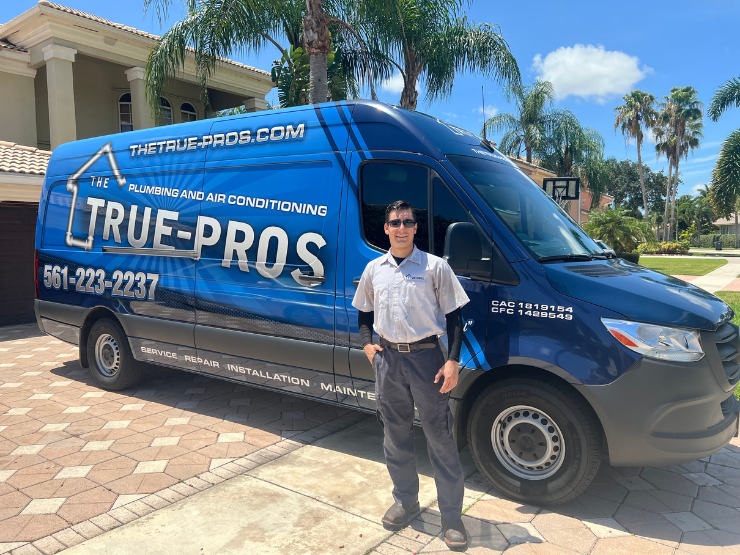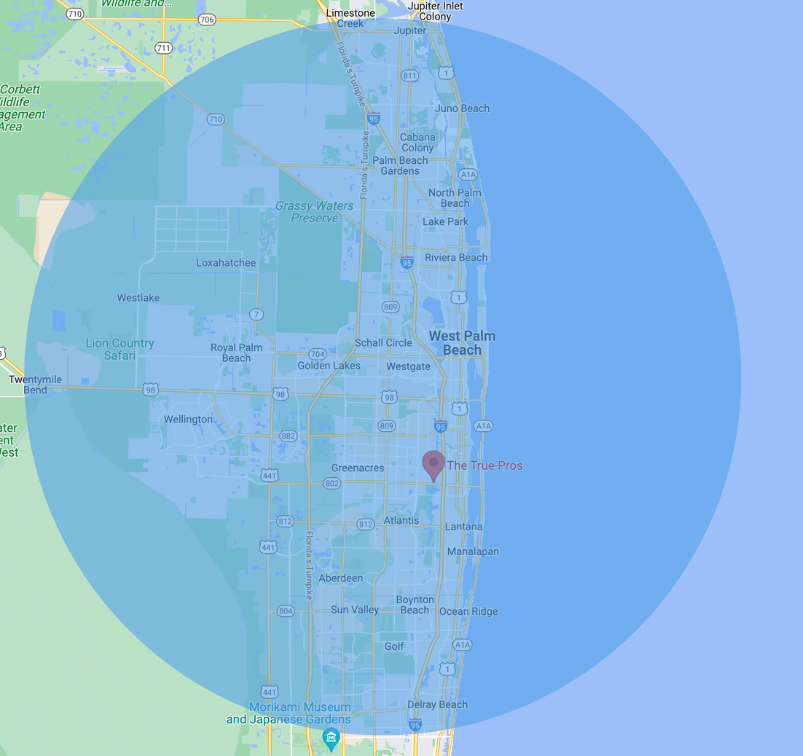 Where We Perform Our HVAC Installation Services
The True-Pros is based in Lake Worth Florida, but also services the surrounding Pam Beach County areas including Boynton Beach, West Palm Beach, Lantana & more. We go as high north as Jupiter and as south as Fort Lauderdale. If you are outside of the service area please contact us directly to learn more about how we can offer the best assistance or refer you to the best resource possible!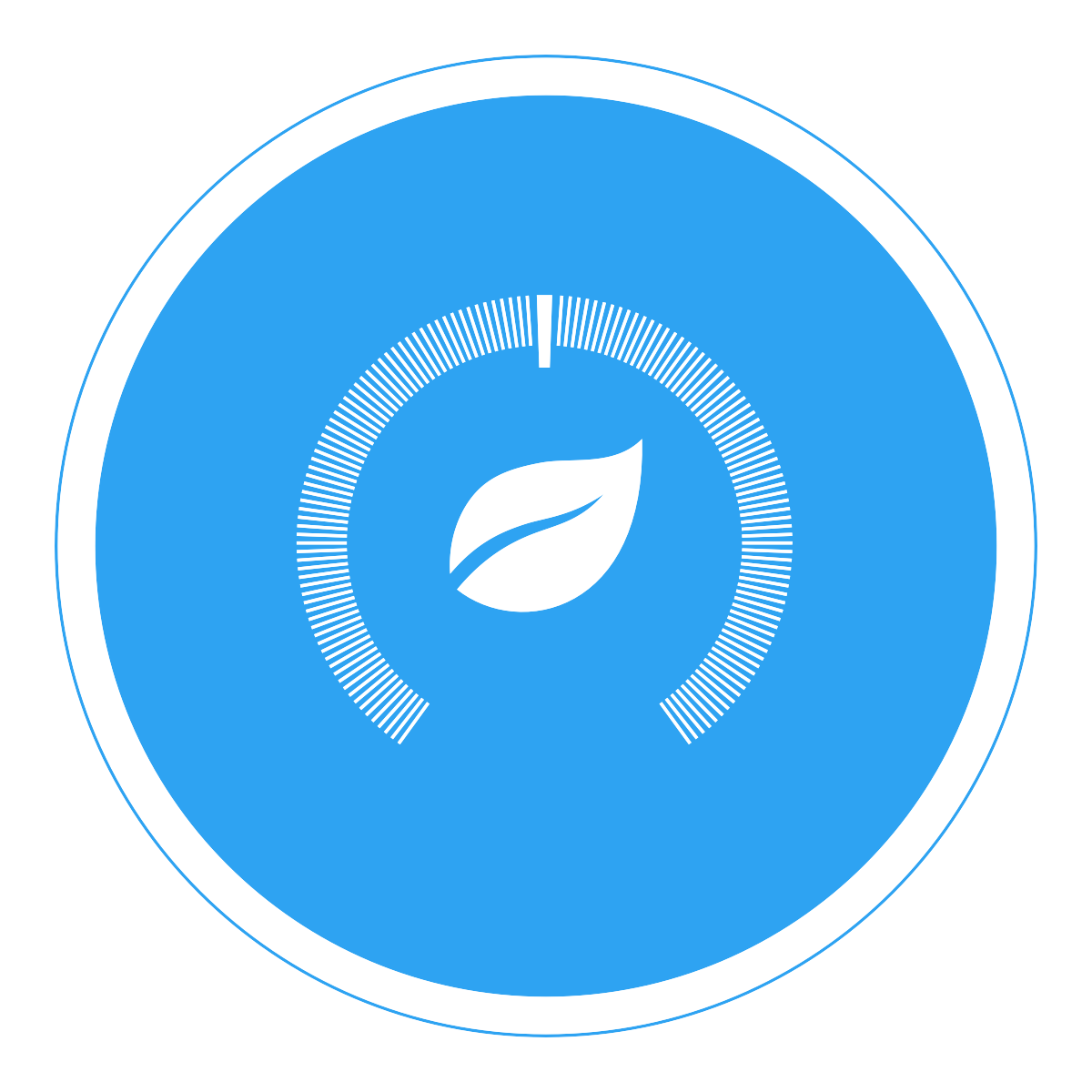 We Install Energy Efficient Cooling Systems To Save You Money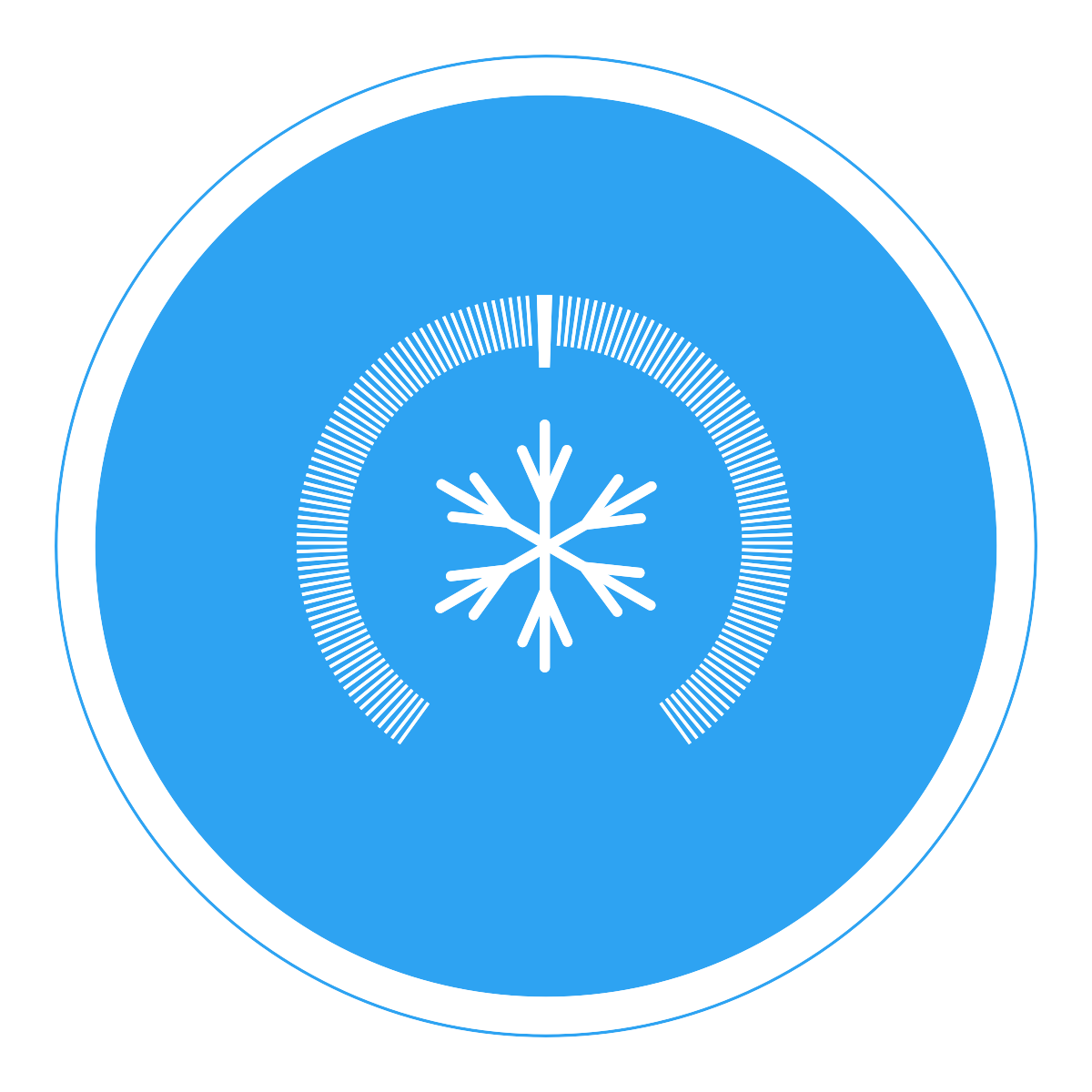 We Only Work With The Most Reliable Brands For Seamless Installs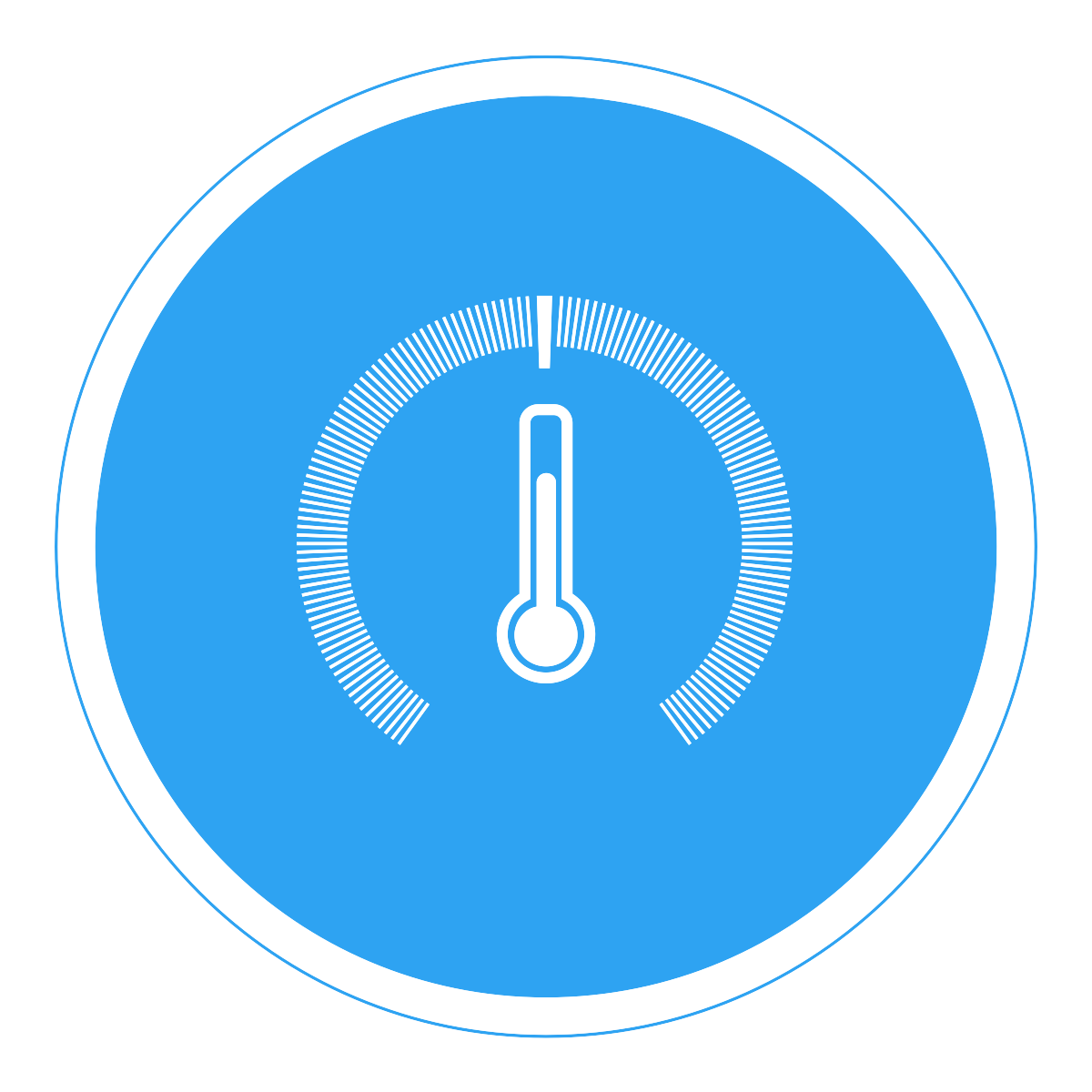 We Can Help You Tune Your Thermostats For Max Comfort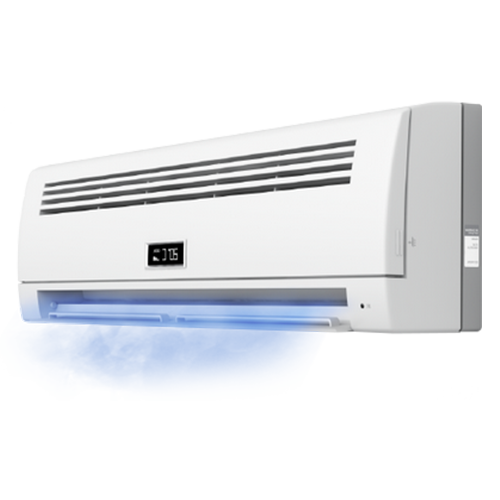 How We Can Help
Whether you are a new customer or a loyal client, our Air Conditioning Repair team is here for you. We always deliver on our promises to provide top quality services, honest diagnosis, and customer satisfaction on the quality of our work, guaranteed. Rest assured you will be given a fair price for the work that needs to be completed, and not a penny more.
Maintenance and Repair
Trouble Shooting
Diagnostics
Installation/ Repair/ Maintenance
Ac Repair / Installation / Maintenance
Fireplace Installation/ Repair/ Maintenance
New Construction Lay out/ Installation
Dehumidification
Residential
Commercial
New Equipment Purchases
Step 1: Inspection
Air conditioning systems can be encountering a problem for a large variety of reasons. Our first encounter will likely be an on-site visit which allows us to visually see what your air conditioning repair may entail whether that be an issue with pressure, part performance, wiring, or a variety of other issues we aim to diagnose the issue and create a thoroughly plan to assist with fixing the problem.
Some cases result in a completely new air conditioning unit which becomes difficult with some companies who only service air conditioners within the local community. With the True Pros, we help you find the best air conditioning units for your home dynamics (size of home, levels within floor plan, energy efficiency, etc.) and your budget. All of our technicians are certified and licensed which means that they thoroughly understand the best type of unit for your specific conditions and requirements!
There's nothing like having true air conditioning repair professional right by your side!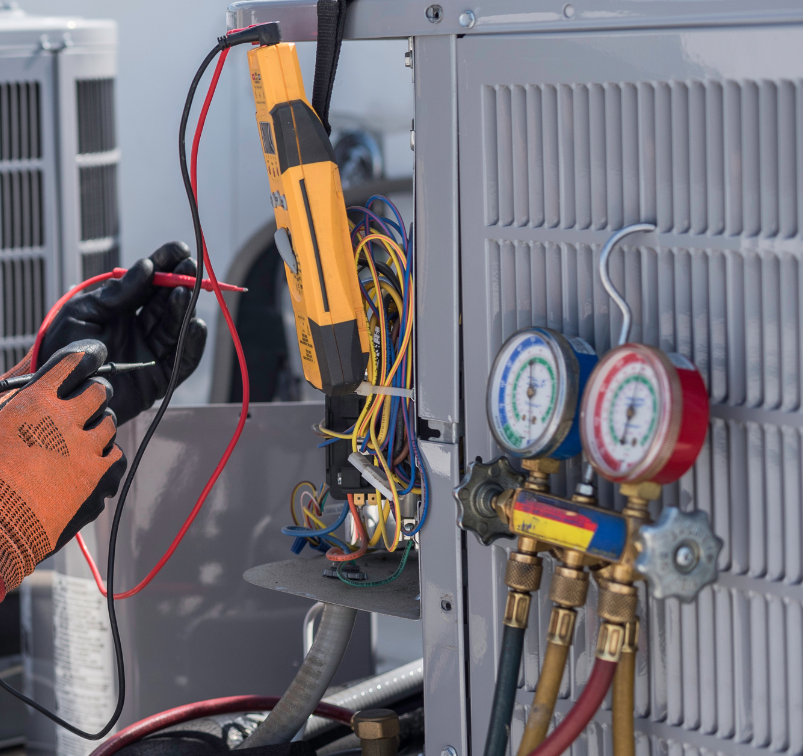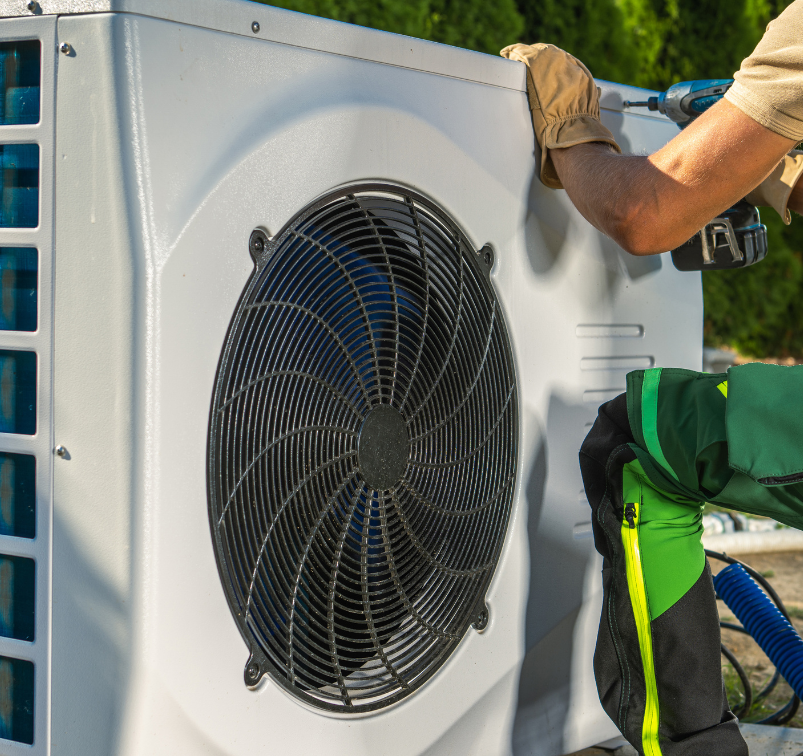 Step 2: Correction
Over a decade of experience within the air conditioning industry from the North East to the South East, we have been able to resolve issues fast and effectively for homeowners who encounter issues. The hot and humid atmosphere in Florida creates more urgency than ever when dealing with air conditioning repair issues in your home. This means that choosing the right service is crucial! We aim to make your decision the best one you've ever made for your home! With high quality work and intelligence about the industry we treat your home just like it's our own!
When it comes to air conditioning repair services there are a handful of ways to fix the issue, which we generally aim to fix without completely replacing unite. In most cases this can be done, but occasionally we do find that our only option is to purchase new units which we do also assist with in order to help manage costs and effective through out the process.
Our mission is to help each homeowner in South Florida with their air conditioning repair needs!
The HVAC Brands We Install