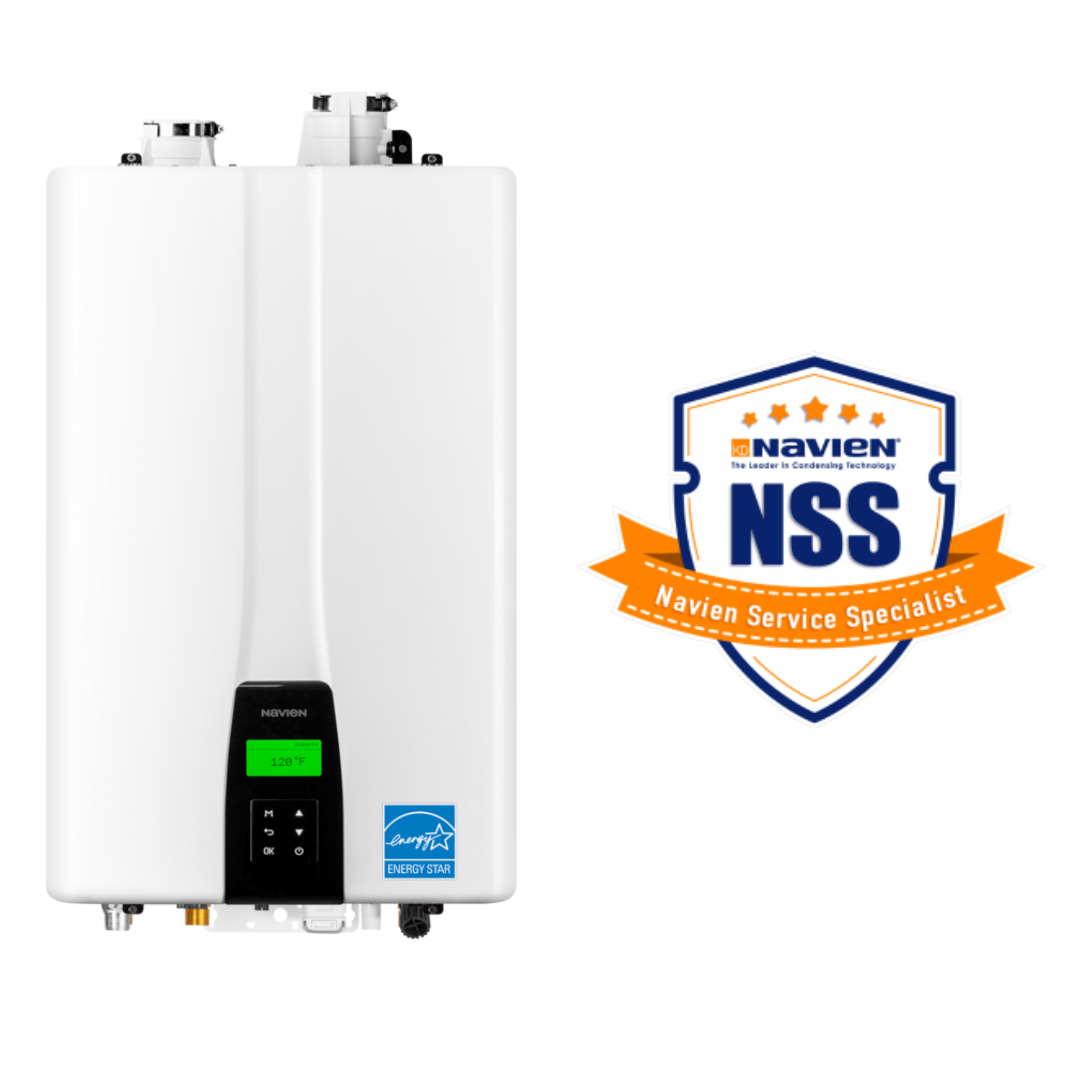 Certified Navien installers
We Are Certified Navien Tankless Installers
Full-service plumbing company in Lake Worth, FL

Top quality service and customer satisfaction

Installing and repairing all Navien models
Tankless Water Heaters
Tankless water heaters can be a great alternative to traditional tank-based water heating systems. Tankless heaters can prove to be more energy efficient and save you money over time on energy bills. There are many other added benefits to a Navien tankless water heater in your home such as unlimited hot water supply and more. Learn more about our tankless water heater services below.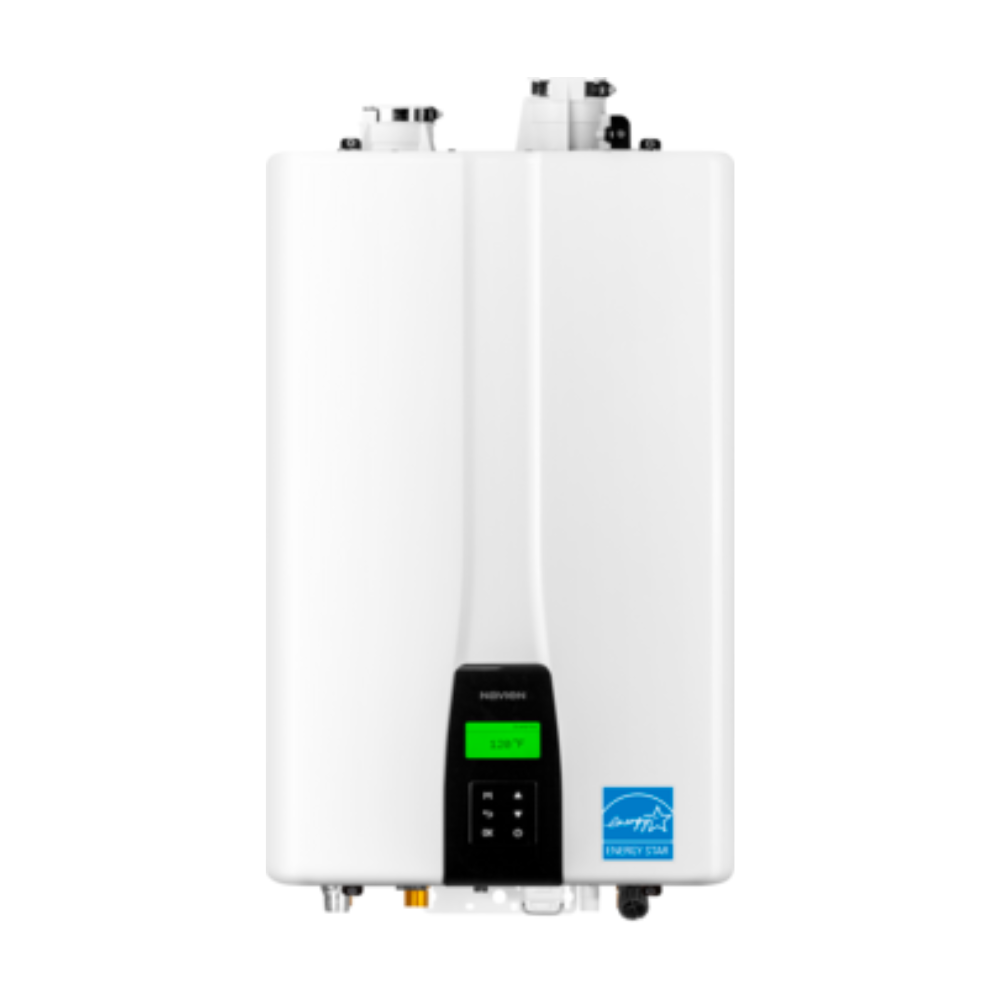 Navien Residential
Tankless water heaters are a great alternative to traditional tank water heaters. There are many benefits to installing a tankless water heater at your home.
Energy Efficiency: Tankless water heaters are more energy efficient when compared to traditional heaters.
Unlimited Hot Water: If your household consumes a lot of hot water, tankless heaters will give you an unlimited supply.
Less Space: Tankless heaters take up much less space in your home when compared to traditional tank water heaters.
Cost-Effective: Because of their efficiency, tankless water heaters will save you and your family money in the long run.
Commercial Applications
Navien tankless water heaters are also a great option for commercial applications. If you own or operate a business that generates a lot of hot water then a tankless water heater can save you a lot of money on energy bills. They also take up less space to allow you to better utilize your square footage. Here are the top commercial applications for tankless heaters:
Gym Showers & Pools: Water heating demand in gyms is very high due to pools, hot tubs, and showers.
Restaurant Dishwashers: Need lots of hot water to clean dishes in your kitchen? A tankless heater might be a good fit.
Hotel Showers: Hotels consume thousands of gallons of hot water per month as guests take showers.